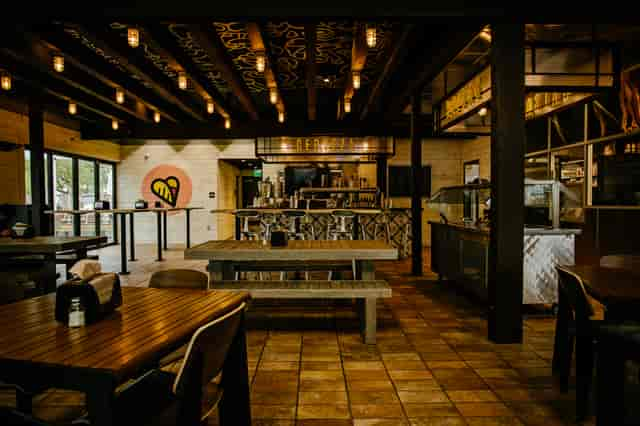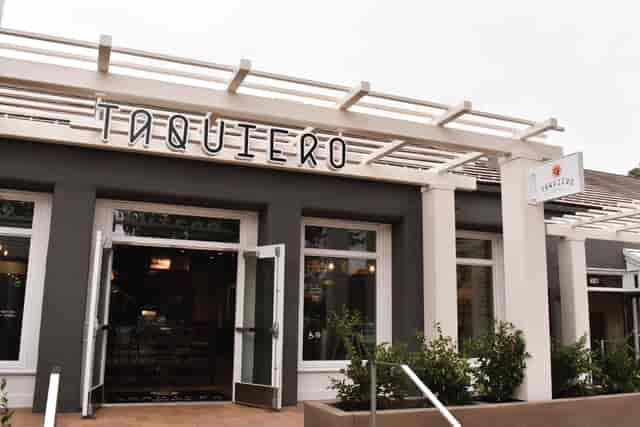 About
About Us
Taquiero Taco Patio is an establishment dedicated to offering an authentic Mexican experience in the United States. We recognize and celebrate the love for tacos that America has for this renowned Mexican dish. To bring this experience to Orange County, we are offering generation's old recipes in a modern-casual Mexican environment, a concept previously unseen in Orange County. Our promise to our customers is to deliver quality and fresh ingredients with authentic Tijuana roots.

Taquiero Taco Patio offers tortillas made from scratch from beginning to end. Non-GMO corn is acquired to then start the process in order to produce our own "masa", to then convert it into a fluffy and savory tortilla. All of our salsas are also made fresh each day with local ingredients.

To top the experience, Taquiero offers a variety of imported and local, craft and bottled beers to be enjoyed along with the best Tacos in the planet.

As co-founders, we pride ourselves on living and breathing the Mexican taco culture, and have lived in Tijuana to bring this experience to our beloved Orange County community. We serve rotisserie marinated pork, flame-grilled steak, charbroiled grilled chicken, marinated Portobello mushroom and other signature tacos with handmade tortillas and salsas.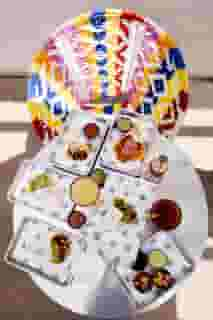 Our History
Co-founders Roberto and Sean are two taco passionates with a shared dream to open a modern-casual Mexican style "taqueria" in the United States

Roberto from Tijuana, BC Mexico, since inheriting a culinary devotion from his family, brings the authenticity and generation's old recipes to make the true Tijuana style "taco experience" a reality.

Sean, born and raised in Orange County, CA lived in Mexico for over 10 years, and fell in love with the renowned Mexican dish, felt that he had the duty to bring the magical flavors of Tijuana, MX to the palate of his beloved hometown. 

The co-founders love for tacos has no borders and are proud to open its first location in Irvine California.